Fiber Connectivity:
10 Megabit to 10 Gigabit
Guaranteed Stability
Internet, MPLS, SDWAN, Broadband
We provide dedicated fiber nationwide and provide strong SLA's! Make the switch to a high speed fiber-optic circuit connected directly to the Internet backbone. Click the "Check Availability" to see Fiber Finder tool of over 15 million Business addresses!

High Bandwidth
Metro Ethernet
Up to 10,000MbS upload/download with ultra low latency and jitter.

Redundant ISP
Peering Network
99.999% reliability for mission-critical operations that can't tolerate downtime.

Fully Managed
Enterprise WAN
Connect any number of locations privately through a single carrier.
Nationwide Coverage


Through Our Network Providers
What Makes
FiberFed

So Different?
There are hundreds of Fortune 5000 companies in your Metro area, therefore it's crucial for you to have your customers be able to get in contact rapidly via online or phone. FiberFed partners all the Fiber providers, this means you'll be able to leverage different options of fiber-optic networks in your area to obtain optimum high speed internet results. 
Strategic partnerships with many fiber-optic networks throughout the country enables us to provide coverage anywhere.
Our network design places our core infrastructure in centrally located Data Centers and Carrier Hotels. This allows us to reach the vast majority of national fiber optic networks and go everywhere they can.
By having direct access, you can have a secure and most reliable telecommunications services today. We believe everyone should have access to the best Internet connection from the best providers.
As your telecom partner, you have access to our Network Operations Center (NOC) experts 24/7.
We're here to support you from network design to circuit test, turn-up, and ongoing network operations.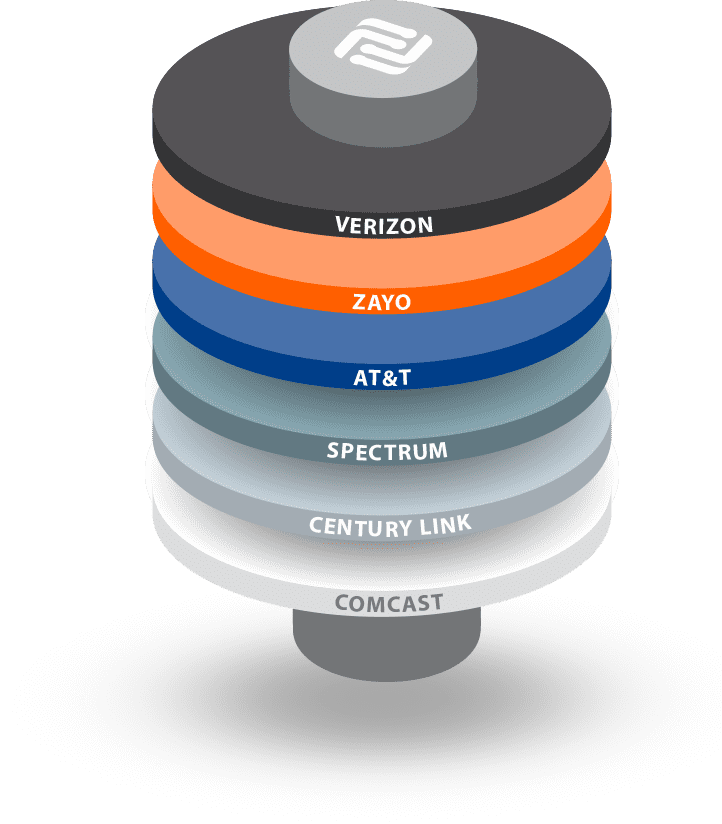 Not All
"Fiber"

is Created Equal
Most businesses in your city use a shared Broadband Network that hosts many customers at the same time. Unlike our Dedicated MPLS, GPON Fiber and Cable Broadband have inherent limitations, such as:
No Service Level Agreement (SLA)
No refunds for service interruptions
Unscheduled maintenance windows
Your Internet could be down for days
Long customer service hold times
Equipment used is not carrier grade
Not capable of creating Mesh of
Private Network (VPN) without expensive network gear
Think about it like this… You are sharing a connection with everyone which results into all the data travelling around you. All data travels together to the primary Internet Backbone. Your data is fighting traffic with everyone else, creating latency and jitter. Not Ideal for demanding users.
We can give you a dedicated Metro Ethernet (MPLS) connection to the Internet Backbone in your city with virtually no jitter or latency.
Metro Ethernet (MPLS) provides the highest level of network performance and reliability available in the telecom industry.
Metro Ethernet avoids the network bottlenecks troubling other systems and is designed for the most demanding and stringent Network Service Level Agreements (SLAs).
We know that if the Internet goes down, work stops. Don't waste time and money on temporary fixes that never get to the root of the issue.
Internet Issues

We Can Help You Resolve
Low Internet speeds
Intermittent disconnections
High latency and jitter
AWS, GCP, and Azure connectivity problems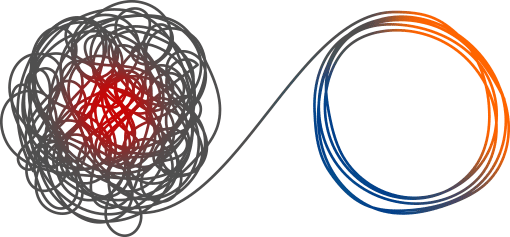 How to Get
Fast, Reliable Enterprise Fiber Internet in your city Now!


(See below)
Get Recommendations
Every plan is customized to your needs.
Start Implementation
Get faster, more reliable Internet at any number of locations.
Fast Quoting

and Onboarding Process
Easy
Multi-Location

Management
Connect Buildings Locally or Nationwide
Save costs leveraging FIBERFED's vast network reach.
We can connect any number of business locations while making management simple.
Simple Billing & Competitive Rates
Paperwork for multiple locations can be a hassle, especially when using multiple ISPs.

When you work with us, you get one bill no matter how many providers or networks are in use.
One provider means one support call no matter how many locations and ISPs are connected via FIBERFED. We monitor all of our circuits in MEF compliance and know the state of all your network elements. This means lower MTTR and proactive NOC communication.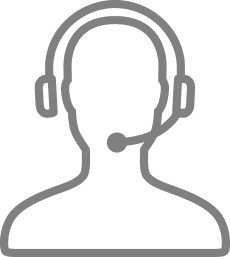 Achieve a Financial Institution Level of Stability
with 99.999% Uptime. Guaranteed.
If Internet access is mission-critical to your organization, FIBERFED can pair multiple ISPs to create a redundant Internet circuit (BGP). This technology is used by banks and financial institutions worldwide to create rock-solid stability and increase bandwidth. We can design protected circuits with 1 or more Local Loop providers to achieve 99.999% SLA. Whether you need protected Local loop circuitry or BGP, we can help to ensure your circuit meets the most stringent uptime requirements.
Never worry about the Internet going down again!
Service Level Agreement
(SLA) Guarantee
Get problems resolved in hours, not days. Direct access to the NOC (network operations center) means your request receives the highest priority. SLA guarantees resolution in less than 4 hours from the initial report. *only available on our Metro Ethernet circuits
Protect Mission Critical Operations
Financial Transactions
Media Optimized Network for Live Streaming
Guaranteed Low Jitter and Latency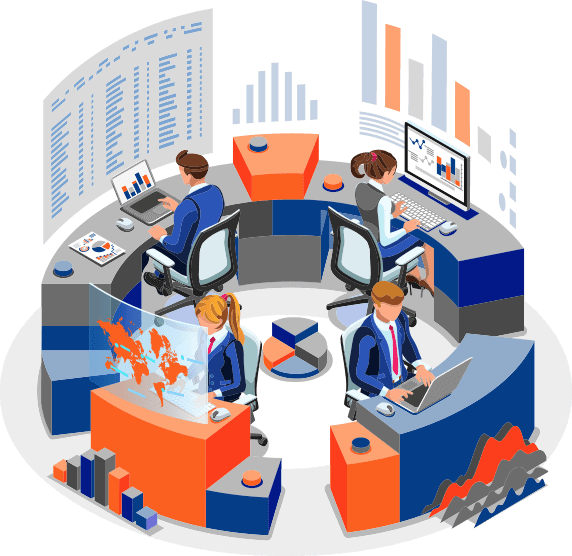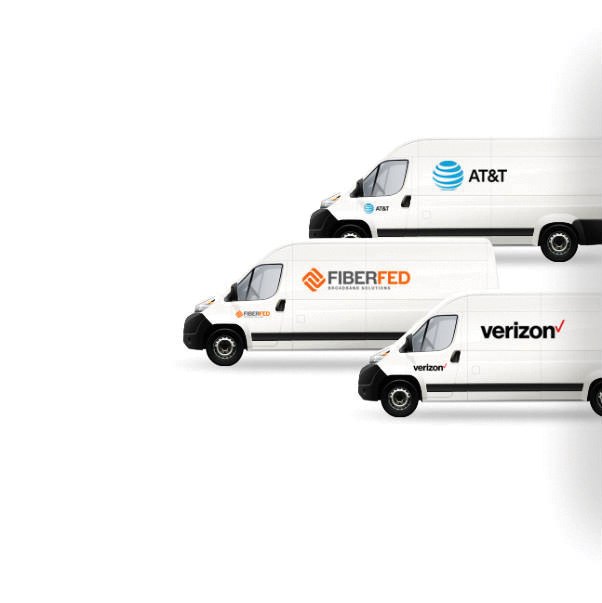 Fully Managed

On-Location Service
As part of our service offering we monitor and manage all aspects of your service. Whether is the NID that is at your building, the Fiber cable from your building to our POP, FIBERFED's Network Operations team has eyes and ears on your connection. With most of our service offerings we can see alarms before you do, and can proactively submit a support ticket, and make appropriate actions to remediate your issues so that you have the best customer experience.
24/7 Network Operations Center
Proactive Support Ticketing system
Same Day Technician Dispatch
Fully Monitored Circuit