10 Megabit to 100 Gigabit Internet for Business Communications with Guaranteed Stability
We can get you off the overcrowded circuit most providers supply and onto a high speed fiber-optic line connected directly to the Internet backbone.
Leverage many Fiber Networks with

One Complete Service!
Strategic partnerships with many fiber-optic networks throughout the country enable us to provide coverage anywhere.
Our network design places our core infrastructure in centrally located Data Centers and Carrier Hotels. This allows us to reach the vast majority of national fiber optic networks and go everywhere they can.
With this direct access, we can design the fastest and most reliable telecommunication-services available today. We believe everyone should have access to the best Internet connection from the best providers.
In addition to our National connectivity reach, we offer Internet Traffic Engineering, Voice, and other IT services.
Have questions? Don't hesitate to ask, we have a dedicated FiberFed team ready to help you every step of the way!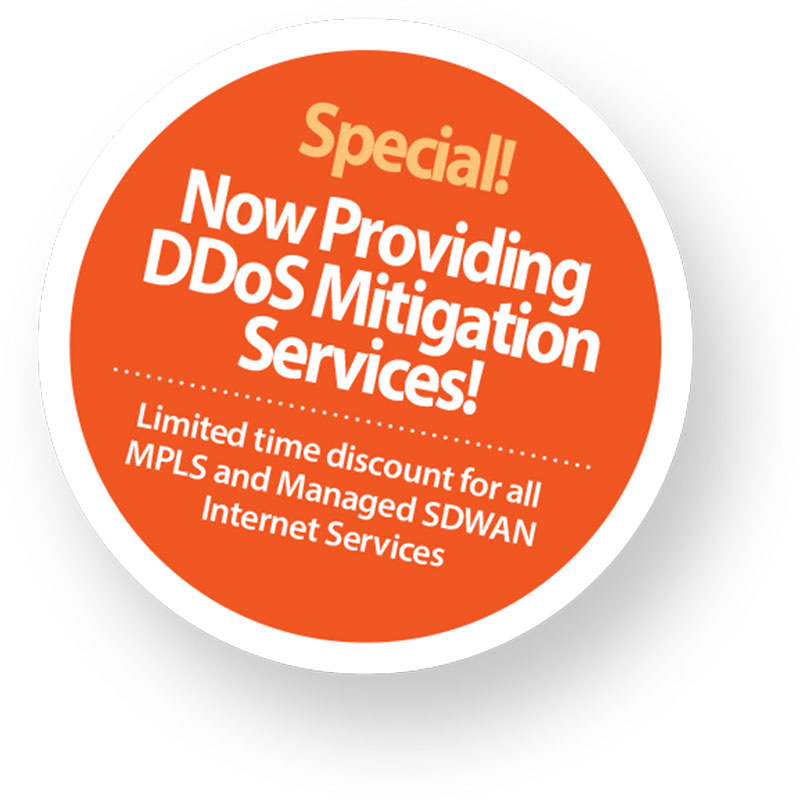 What would you do if your Internet was down for 8 hours!? 2 Days!? If that thought brings you anxiety, we have you covered with Stringent Service Level Agreements. Leverage our expertise in Network Design and Telecom Engineering, coupled with great customer service, to maximize your business communications!!
1. WAN Builds (Dark Fiber)
We can sell a custom/purpose built fiber network where:

We can build fiber routes to customer preference
We can design as Hub and Spoke or Ring
We can build 10G or 40G WAN for price of Telco 1G
2. MSP Designed/Engineered/Managed WAN
We design the Optical transport network, engineer the network gear, and manage Network Operations to support uptime Dark Fiber WANs for the life of the contract.
3. Type II Lit WAN (or Hybrid)
FiberFed's NNI's with TelCo's, CableCo's, and CLECs allow us to provide best reachability and price
Since we are able to drive costs down, we can often raise the bandwidth levels for the same budget
We can provide an MPLS network with QoS and all MEF compliance
We provide fully managed service monitoring as part of the monthly fee
Can be coupled with LightStream Dark Fiber build to reach buildings that have been unreachable
4. Internet Service 1G/10G/40G Ports
Internet Service, Tier 1 BGP Blended Internet
We are colocated for 10G internet at DRT Equinix DataBank and many more
Our Internet has stage2 DDoS mitigation built-in (RBH, Monitored with threat templates)
Our Internet is Traffic Engineered Blend, and includes Express routes to CSPs via DECIX
5. Internet Managed Service
We provide leased and managed Internet Routers and/or Firewalls
Stage-3 DDoS Mitigation Offering
Backup Data Colocation
Disaster Recovery Compute/Application Colocation
6. Voice System (On Site)
We can offer a license free alternative to Cisco/Avaya/NEC/onsite IP-PBX
We can replace phone system and phones, and provide support and training
7. Voice as a Service (Cloud)
Hosted IP-PBX, where we provide phones or reuse existing, and provide FiberFed Hosted PBX
SIP Trunking Services, to replace PRI's, POTS, other SIP Trunks
8. IT engineering and support
Internet Edge like routers, NextGen Firewalls, IDS
Security Appliances like SIEM, IDS/IPS, EndPoint Secuity, Proxy Servers, Email Spam protection
DataCenter / ServerFarm Engineering and Install (OpenStack, VMWare, AWS, AZURE)
LAN Campus Switches and Wireless Controller & Access Points